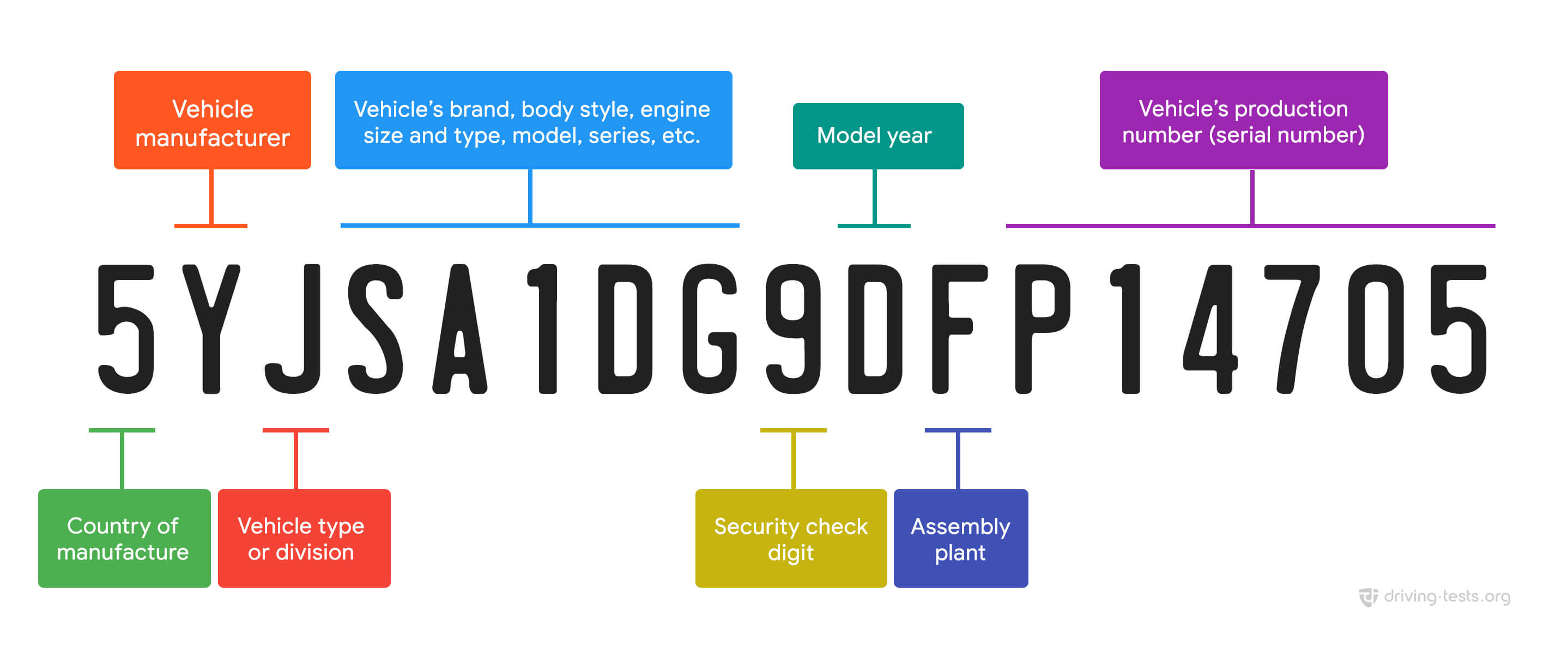 A Vehicle Identification Number or VIN is the 17-digit fingerprint of your vehicle that makes it unique from every other car in the world. The VIN helps to identify your BMW vehicle, and it contains information about your vehicle that can be extracted using a
BMW VIN lookup
.
The original equipment manufacturers assign different codes depending on the make and type of your vehicle, its specifications which are generic and help identify the type of vehicle, while the unique serial number lends your vehicle a unique identity.
How does a BMW VIN Lookup Service Work?

There are several VIN lookup services that you can use to decode VIN information of any BMW vehicle. Usually, with model codes, package codes, and option codes provided by the equipment manufacturers or OEMs, you can look up a VIN. The specificity and accuracy of information are limited to those dealing with new or pre-owned vehicles while having access to a dealer's database.
When there is no access and only have a VIN to work with, a good decoder can return you descriptive data of the vehicle along with other information about the vehicle with each decoded VIN. A good quality VIN decoder can returnyou the common data about the vehicle which is supposed to be installed in a vehicle even when the VIN is not specific to a particular style of vehicle.
Why Invest In VIN Decoders?
You might want to consider investing when you are looking for a VIN decoder that can return the maximum amount of information from a VIN. Most of the basic entry-level decoders only retrieve information that is directly provided on the VIN.
If you have a business that works with precise and comprehensive data about car information, then you might consider investing in a good quality VIN decoding service.
Before choosing a VIN decoding service, you must have a fair idea about the type of input that you would be able to provide. The output data is based on the input parameters. A high-quality VIN decoder can provide you with a detailed list of possible information based on the input.
Different types of companies, businesses, and services that deal with cars require the VIN to execute their business with precision. VIN decoders provide detailed information about vehicles that can be used to differentiate and categorise your products and solutions.